Fantastic Rug Cleaning Services in Magill
There is so much to manage in our day-to-day life and sparing time for cleaning becomes difficult for busy people like you. The rug requires periodic cleaning to maintain its shine and texture. At Carpet Cleaning Magill, our specialized cleaning process is best to remove all the dust, dirt, germs, and allergens from your rugs.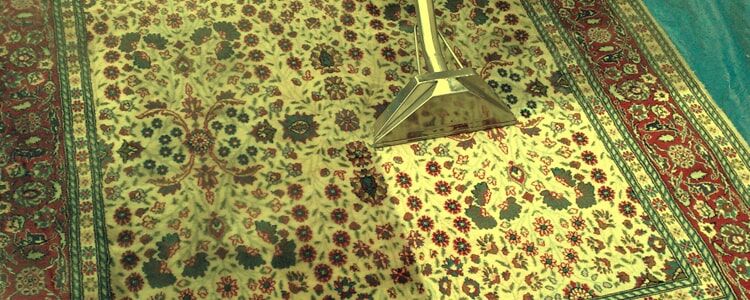 We meet your unique needs with customized treatments to avoid further wear and tear of the rugs caused by the built-up dust and dirt. We are rated amongst the top cleaners in this industry with decades of experience. Our skilled technicians have the best-in-class knowledge about the fabric and patterns of rugs.
They organize the cleaning protocol as per the texture and codes attached to the rugs. You can always call us on our helpline number – 08 6490 9028 to avail of our top-notch services.
Your Experience is Our Only Policy in Magill
You can call us for any emergency also. We have a 24*7 contact platforms to serve you round the clock. We even work on public holidays and weekends. Whenever you feel like calling us, you don't have to see the clock, just dial us and somebody on the other side will be there to attend to all your queries and concerns regarding rug cleaning services. Mould and fungal growth are also possible in the rugs as they undergo heavy foot traffic throughout the day, so we also provide carpet mould removal service.
Here Are Some Reasons to Hire Us:
An expert team of skilled and trained professionals visits your house or office.
Care of a rug's delicacy is taken in a manner so that no further damage is caused to it.
Onsite cleaning service for your sheer convenience.
Services are always on time and committed.
Emergency services are also available. We work for you 24 hours and seven days even, on the weekend as well as public holidays.
Pumping a new life to your rugs, making them look brand new.
Utmost experience at affordable prices.
The final inspection is done by our team of experts, who go through every minute detail of the rugs to ensure a complete experience
Reach Here
Rug Cleaning Magill
Call Us 08 6490 9028 Incredible Services at Low-Cost
Location: Magill, South Australia